Asian Property Development

Amazing properties, breathtaking locations, outstanding opportunities
Awarded the prestigious accolades of Thailand's Best Boutique Developer and OPP's Best Global Developer, Absolute Developments is an Asian property development company, committed to delivering high class, boutique construction in Thailand and building further on strong foundations and existing partnerships with other leading brands to deliver world-class resort destinations from concept to completion - and beyond.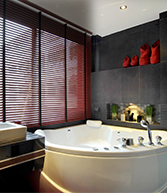 Absolute Developments is part of the Absolute World Group, Asia's leading, multi award-winning lifestyle property developer, vacation club, fractional ownership pioneer and resorts organisation with offices around the world. Construction in Thailand is just one of the areas of expertise offered by the Absolute World Group.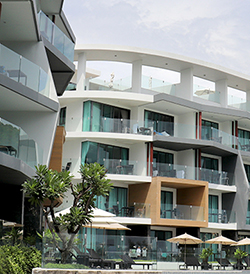 With amazing new beach and spa resorts scheduled to be opened at any one time, Absolute Developments guarantees the perfect holiday experience from a portfolio of exclusive luxury villas and a global network of boutique resorts.
Quality, service, sustainability and value for money are central to our core beliefs, so our private residence luxury resorts, boutique style s, private pool villas or high-end urban multi-story condominiums will always deliver the ultimate vacation.
Absolute Developments is the partner of choice for those who refuse to compromise on quality, style and value within a sustainable environment.
Latest Developments