About Absolute Developments

Asia property development specialists, creating award-winning resorts
Absolute Developments voted Thailand's Best Boutique Developer, is the property development arm of the Absolute World Group, creating both Absolute and partner-branded properties in highly desirable, exotic, holiday destinations. This is world, and primarily Asian property development at its most alluring.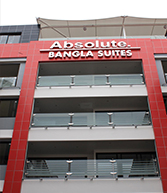 With offices all around the world for property development in Thailand, Russia, Indonesia, China, Hong Kong and Europe, Absolute Developments continues to make its mark with the development of unique resort developments, high-end luxury private pool villas and a network of boutique resorts.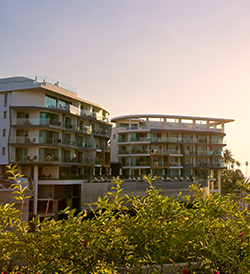 Regardless of the type of property constructed, whether it's a small boutique resort, a large multi-storey condominium or simply a prime piece of land, Absolute Developments continues to maintain a strong focus and commitment to design, quality, style and sustainability throughout its developments.
Absolute Developments defines what it means to enjoy affordable and well developed properties in paradise locations. We provide property development in Thailand and around the globe at great value, without compromising quality.
Latest Developments