Asia Development Partners

leading designers, architects, developers and membership organisations
Absolute Developments have formed alliances with leading membership organisations, designers, developers and architects in Thailand, collaborating with our Asian development partners to create unique and desirable developments that add extra value and opportunities for our clients.
Our Partners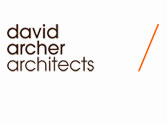 David Archer Architects was established by David Archer, Building Design Architect and Interior Architect of the Year. David and his team produce highly crafted and elegantly detailed projects for the commercial, leisure and private residential sectors.
Website: www.davidarcherarchitects.com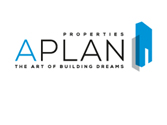 A-Plan is a European owned development company that has experience developing properties in the UK and South East Asia, predominantly Phuket, Thailand. Attention to detail and precise delivery of each resort is the basis of the companys solid reputation for being property developers of distinction.
Website: www.aplanproperties.com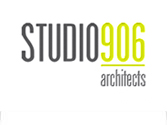 With a combined experience of over 40 years Studio906 focus on architecture and engineering, government submissions, feasibility studies and construction with much success attributed to strong referrals and recommendations. The team boasts developments throughout Asia and are currently engaged in three Phuket projects with the Absolute Developments, YOO and A-Plan Properties teams.
Website: www.studio906.com
Latest Developments