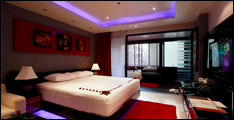 Bangla Suites
find out more
A contemporary collection of 27 Studios, 9 Junior Suites, 7 Executive Suites and 2 Grand Suites, situated in the nightlife and shopping hub of Patong.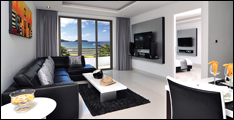 Absolute at Nakalay Palms
find out more
The brand new Absolute at Nakalay Palms 31 exclusive units nestled in a secluded, private cove on Nakalay beach on the Western coast of Phuket Island.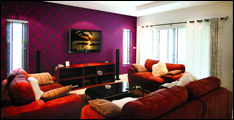 Palm Grove Villas
find out more
Set in an affluent, picturesque Thai Village in the Gulf of Thailand, Absolute Signature Villas at Palm Grove represents a seamless blend of East meets West.
Latest Developments